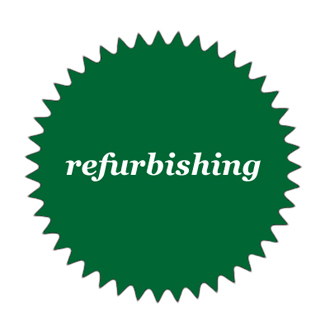 Hello.
This site is being updated. But it will be back very soon, I promise.
In the meantime, if you would like to access my old site, which unfortunately has limited information, please do so clicking here. And if you would like to get in touch, please send a line or two to info@kairuz.net.
Thank you!
© 1973-2016 by EK, students, employers and contributors.