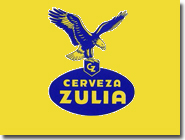 06NOV2010
Beautiful graphic design from my home country. This is Cerveza Zulia dating back c.1925.
←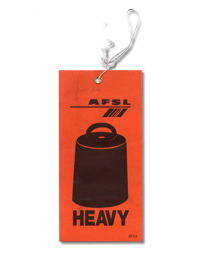 29APR2010
HEAVY
←
23APR2010
FRAGILE
←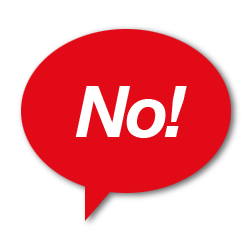 29JAN2009
I have enough reasons to vote against Chavez's proposal to amend our Constitution. Nevertheless, whatever your conviction is, do not waste the opportunity to cast your vote 'yes' or 'no' on February 15. Our unhealthy democracy needs, above all, everyone's participation.
←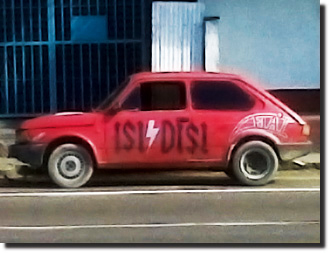 11MAR2009
'Rock Nacional'... I've borrowed this image from my friend Jesús Vásquez's Facebook Mobile Uploads album. Not only amusing but also an accurate depiction of the consequences of cultural hybridization present in Venezuela. Car customization, subject of American TV programmes 'Pimp my Ride' and 'Overhaulin', is locally assumed by owners as a DIY activity. The result: typical Venezuelan linguistic adaptation of Australian band's name over Italian car.
←
© 1973-2010 by EK, students, employers and contributors.